People are aiming for a healthier lifestyle. According to a survey, 50 percent of Americans resolved to exercise more, 49 percent intended to eat healthier, and 37 percent wanted to lose weight at the beginning of 2020. The need to live a better, more balanced life can be seen in how people dress as the sportswear and athleisure trend continues.
Because the relaxed yet stylish fashion works well with a commitment to wellness, it's little wonder that the trend isn't fading. Of course, the incentive that it works for a busy schedule also helps push for its demand.
But how do you nail the look?
Not Just Gym Clothes
Whether it's athleisure or sportswear, the whole idea behind either style is that casual, practical clothing can turn into high fashion. That is, with the right pieces. Both can be relaxed and cool, as well as chic and comfortable.
So where do you start?
First, take stock of your current wardrobe. What do you have in terms of activewear that you could still use? Then consider your everyday, more stylish pieces. Which ones could mix well with your sportswear? Do this before you run off the stores or go online and start shopping for something as specific as a men's Bogner ski jacket.
Next, complete your wardrobe with pieces that are functional as well as stylish. You may not be in the gym or yoga studio, but you could still work up a sweat. So try adding clothes with performance fabric; pieces that let your skin breathe or dry sweat quickly. If your days tend to get genuinely hectic, look into odor-resistant fabric, too.
Then, try several accessories. The right pair of sunglasses, headwear, or bag can enhance your overall look.
Putting it Together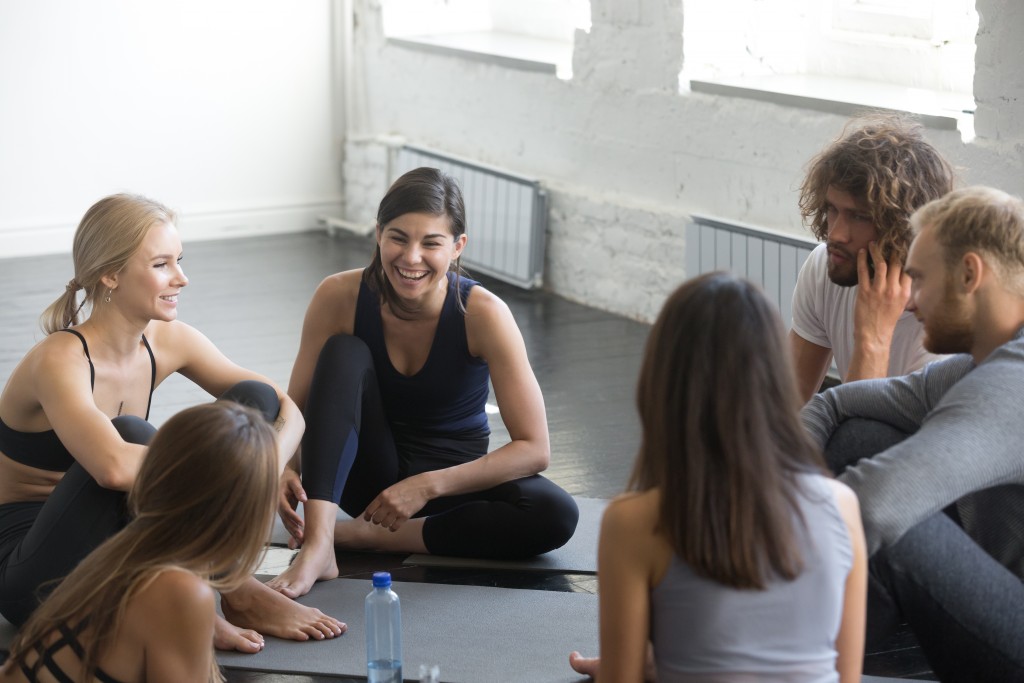 Now for the fun part: making it all work.
When you're curating your wardrobe for the week, always think about your style. Yes, you are copping a trend, but this shouldn't be to the exclusion of your personal look. Sportswear or athleisure, it should still reflect your approach to fashion and your personality.
Try not to overdo it with the colors and prints, especially when you're going to work or a meeting. The casual, stylish trend still works for specific occasions. But make sure you pair, for example, tailored pieces with sportswear if you're headed to a corporate function. If your day sees you heading from one appointment to another, layer appropriate pieces.
When in doubt, go for neutrals. Add a pop of color through accessories.
Footwear is crucial, of course. Although sneakers and slides are best for sportswear and athleisure, wear sparingly in formal functions.
Finally, make sure you're comfortable. A leather jacket over a sports bra and shorts may appear super stylish. But if you're squeamish about going outside, it's not going to look good on you.
Athleisure or sportswear is here to stay. When you want to copy the look, don't just fall back on gym clothes with stylish pieces. Make the whole style work with the right clothes, the right accessories, and the right combination.