A sports-themed party can be an engaging way to celebrate your child's birthday, incorporating their love for athletics into the celebration.
Activities can range from a mini Olympic tournament in the backyard to a soccer-themed scavenger hunt, promoting physical activity and strategic thinking.
A "sports craft station" offers a break from the high-energy games and allows children to express their creativity, while a 'sports trivia challenge' adds an educational element.
Hosting a "team jersey" costume party encourages children to express their fandom, creating a more interactive and engaging atmosphere.
Planning a fun-filled party for your sports-loving child? Why not harness their passion and design an event entertaining and nurturing their athletic interests? From soccer-themed scavenger hunts to backyard Olympics, a wealth of party ideas can turn your child's special day into a celebration of their favorite sports. Dive into some creative ideas to make your child's party a sporting success.
Organize a sports-themed party.
Creativity and planning go a long way in creating an unforgettable experience when arranging a sports-themed party. Here are some suggestions:
Start a mini Olympic tournament in your backyard.
Your backyard can be transformed into a mini Olympic arena. A series of age-appropriate games that mirror the real events can be planned – 3-legged races, relay races, long jump, and even discus throw (using Frisbees). You can create a medal podium for the winners and perform a medal ceremony once all the games are over.
This instills a sense of achievement among the kids and introduces them to the spirit of sportsmanship and fair play. Remember to prepare snacks and drinks for the young athletes to keep them fueled. You could even incorporate an Olympic torch relay at the start of the party to truly set the mood. The key is to keep the activities fun, engaging, and safe for all children.
Set up a soccer-themed scavenger hunt.
A soccer-themed scavenger hunt can add a unique twist to the party. Design riddles or clues related to soccer that guide children to the next item on the list. Each clue can teach them a fact about the sport or test their knowledge about famous players and teams. The items to be found could include miniature soccer balls, team jerseys, or stickers with team emblems.
To make it more challenging, you could hide objects representing different countries participating in the World Cup. The children will have a blast searching for their next clue and learning more about the sport they love. Remember to keep the hunt in a safe area and have a small prize or token for everyone who participates to keep the spirit of inclusivity.
Arrange a "sports craft station".
A "sports craft station" can be a delightful break from physical activities. This station could offer DIY projects like designing team jerseys with fabric markers or painting miniature basketballs. You could also include activities such as creating team pennants, making cheerleader pom-poms, or designing their own sports cards – complete with the child's photo and "stats." The kids can take their crafted items home as party favors, a lovely memento of their fun-filled, sports-themed celebration.
This engages the children in a creative task and offers respite from the high-energy games. It's essential to choose age-appropriate and safe crafts, with adult supervision to assist. So, let the children's creativity run wild at your sports craft station, and you're sure to score big points at your sports-themed party.
Plan a 'sports trivia challenge'.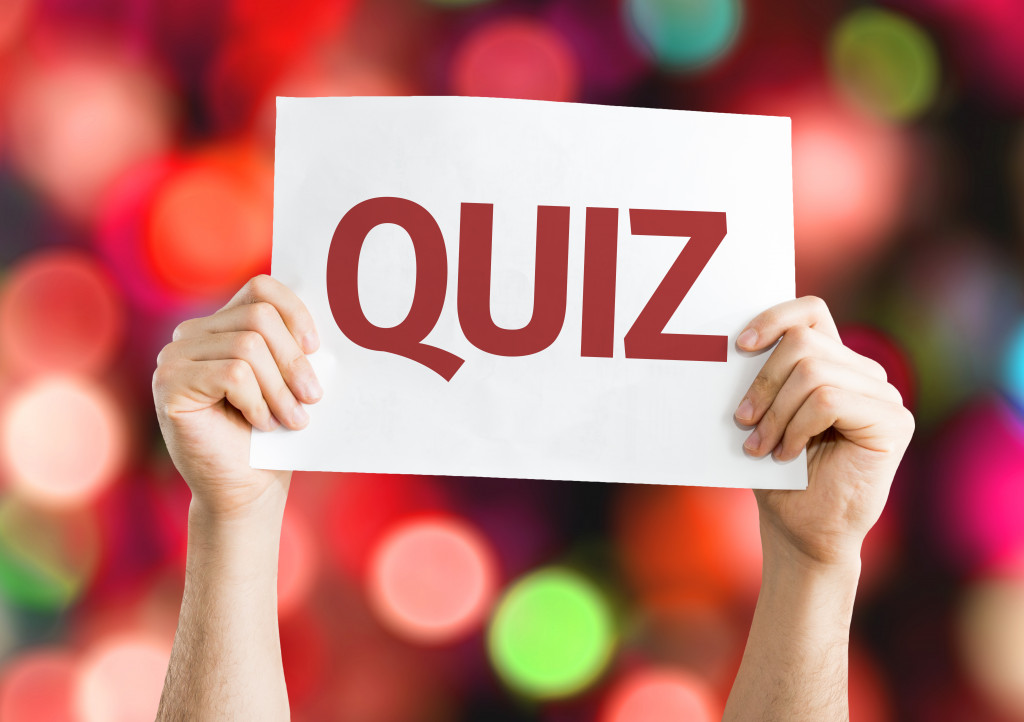 As the final flourish of your sports-themed party, consider organizing a 'sports trivia challenge.' This can be an interactive, educational, and entertaining event for the kids. You can focus the questions on your child's favorite sport or mix it up with queries about various sports, famous athletes, and historic moments in sports history. The trivia challenge can be structured as a team event to promote cooperation or as an individual competition for a touch of friendly rivalry.
Prizes can be given to the winners, ranging from sports stickers to team merchandise. Remember, the goal is to make the trivia challenge fun and inclusive. Incorporating this element into your sports-themed party engages the children and enriches their understanding and knowledge of sports. It's the perfect way to cap off a day devoted to celebrating your child's love of sports.
Host a "team jersey" costume party.
Another exciting idea for a sports-themed party is to host a "team jersey" costume party. Let the invitees know in advance that they should arrive wearing the jersey of their favorite team or athlete. This can be an excellent opportunity for the children to express their fandom and will make for some great group photos.
You can arrange a "Best Dressed" contest where the child with the most unique, creative, or enthusiastically presented team jersey gets a small token. This will encourage the children to think creatively and add fun to the party. Always remember, the focus should be on enjoyment and inclusivity, ensuring every child feels part of the team.
Book an indoor freejumping facility.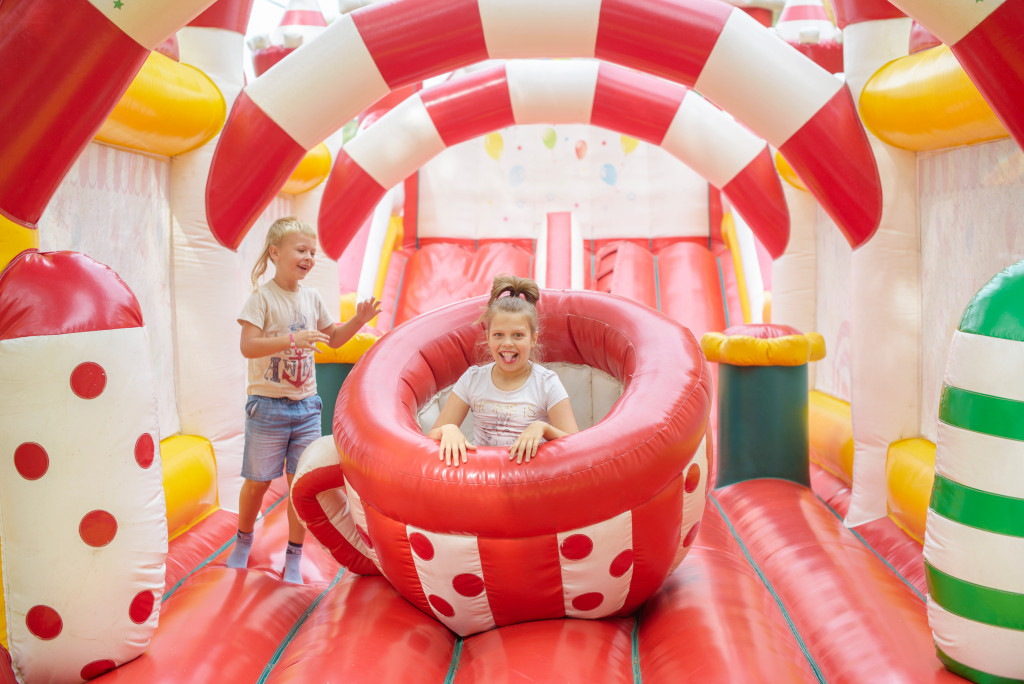 If the weather forecast is unpredictable or you're looking for an alternative to a backyard party, consider booking an indoor sports party at a freejumping facility. These venues offer a wide range of activities that can entertain many interests. Trampolining, dodgeball, freerunning, and more are available under one roof. You can easily check out these facilities' various packages and deals by surfing their websites.
For instance, Oxygenfreejumping.co.uk offers a stellar range of options to cater to different party sizes, interests, and budgets. Their offerings are not only limited to providing a fantastic time to your child and their friends but also include amenities like hot food and unlimited squash in a private party room. It's a one-stop solution for a hassle-free, exciting party experience that will surely leave a lasting impression on the young attendees.
In conclusion, planning a sports-themed party can be an exciting and rewarding experience. With creativity and careful planning, you can create an unforgettable event celebrating your child's love for sports. So why wait? Start planning your ultimate sports-themed party today!