When we were children, our parents would make us wear jackets when it is raining or snowing outside. It has become a staple outfit to protect us against the cold outdoors. Nowadays, jackets have become a fashion statement. Brands such as Obermeyer sell fashionable men's jackets for all occasions.
Over the years, there have been a lot of jacket designs that suit all kinds of occasions. Not only women loved wearing jackets but also men. Jackets are one of the must-have apparel, especially among men.
No matter their style preference, there will be at least one style of jacket that will suit a man's personal taste.
Types of men's jackets
There are different types of men's jackets. Each of these jackets offers different looks that suit different events in your life. It can level up your usual outfit by wearing a type of jacket. Below are some of the most popular jackets every man should have in their closets.
Denim jacket. This is a versatile outfit you can use for your casual to smart casual get-up. It doesn't get out of style and can be worn in any season. You can wear a t-shirt or a turtleneck sweater underneath, depending on the weather or season.
A hoodie. A hooded jacket — hoodie in short — will protect you against cold weather and keep you stylish at the same time. There are different hoodie styles you can choose from.
Bomber jacket. This short-length jacket has elastic cuffs and waist and zipper in front. The US Air Force crew inspired its design. At present, bomber jackets have become a fashion staple, popular among men. It is usually made of leather and nylon fabrics.
Overcoat. This knee-length jacket is more suitable for a little formal than casual occasions. Worn during fall and winter seasons, overcoats have been around since the 19th century. Since then, it has evolved into various designs that suit every man's personal fashion preference.
Parka. It is somewhat cousins with the hoodie. But their difference is that parkas are stuffed with fiber or down, and have hoods with fur lining. It looks more suitable for outdoor winter activities like trekking and camping.
Track jacket. This jacket is great to wear while doing outdoor sports activities. It is also good casual wear when going out with friends. It can be worn with jeans or track pants. It has a zippered front and made from a lightweight fabric that is easy to wear.
Laundry and care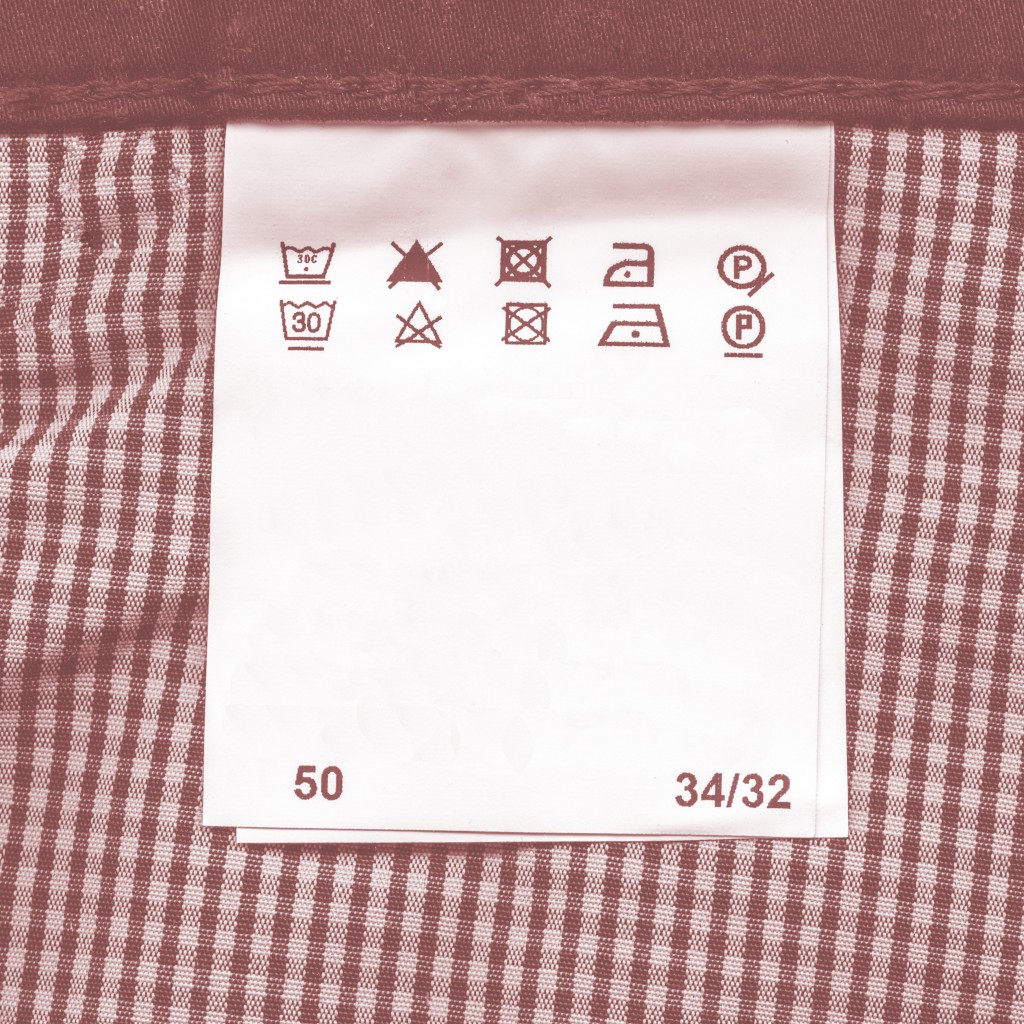 Jackets are made from various fabric materials. Each fabric should be cleaned differently. Improper laundry and care can damage the jacket's fabric. Here are some tips for proper jacket laundry and care:
Check the tag first before cleaning the jacket.
For leather jackets, do not machine-wash it. Instead, use a leather conditioner or leather polish and wipe gently on the jacket's surface. Do so if the jacket seems stiff and dull.
In choosing a leather conditioner, double check the ingredients. Avoid ones that contain petroleum or mineral oil as it can damage the material.
For jackets that can be machine-washed, make sure to remove small items inside the pockets before tossing it into the washing machine.
Know when to wash jackets. Ideally, these should be washed up to four wears.