Some people say that the destination is the single most crucial aspect of any trip. While where you go matters, you also need to consider where you're going to stay during your trip. After all, it wouldn't make much sense to stay in a cabin in the mountains if you want easy access to the beach. That's why you need to spend time looking for the right accommodation during your vacation, wherever it may be.
Let's say you're going on an Alaska heliboarding trip. You've probably spent a few thousand dollars on plane tickets and reservations, and you don't want something as basic as your hotel room ruining the entire experience. You shouldn't cheap out on your hotel, especially if you want to wake up fresh every single morning. Just ask any traveler who has had to spend a night in a tent in the middle of winter.
However, booking a hotel requires some planning and research on your part. After all, just because a certain hotel is perfect for some people doesn't mean it's right for your needs. First, you'll need to think about what you're looking for in a hotel.
Here are a few tips that will help you find the right accommodation for your mountain trip. Keep an open mind and read all the reviews you can get. The process should be the same whether you're going to Alaska or New York City.
1. Get the location right
We've all heard horror stories of travelers booking a good hotel, only to find out it's far away from where they want to go. Make sure to get the location right when booking a hotel. You're going to come across marketing material that will say so-and-so hotel is the right place to stay. Just because it's true for some doesn't mean it's going to apply to you. If you want to spend your time skiing, you better book a hotel by the slopes.
Just keep in mind that distance and accessibility are two different things. A hotel on the slopes of a mountain can be accessible if it has easy access to transportation. Conversely, a hotel in the city can be difficult to get to if it's far away from wide roads and public transit.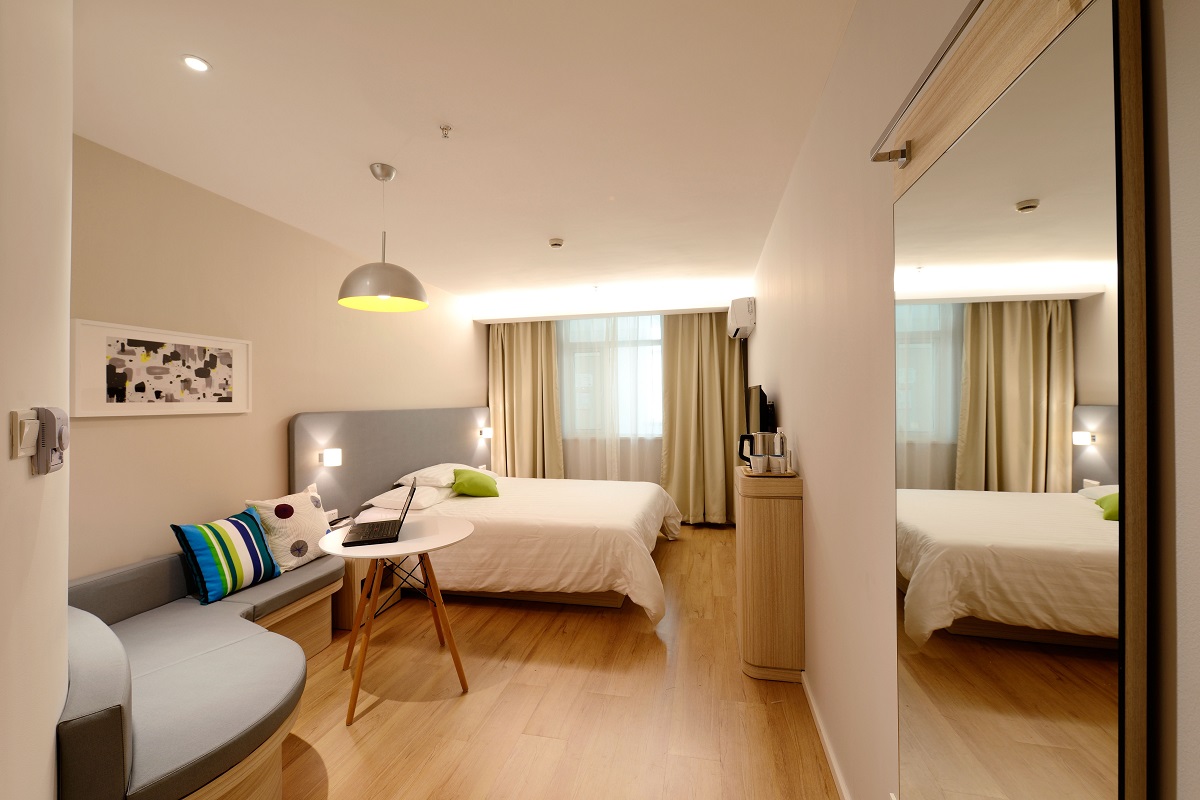 2. Family travelers have different needs
Solo travelers and family travelers have different needs. If you're traveling solo or with a few friends, you're probably going to think about access to nightlife or hotel amenities. However, if you're traveling with your family, you'll need to consider their needs as well.
Not all hotels are equipped to handle families, so make sure you find one that can. If you're traveling with children, you'll want them close to you. Meanwhile, the adults will probably want some privacy. You also need to make sure that your rooms are next to each other. Most hotels are designed for single and double occupancy, but multi-bedroom suites are not unheard of. Some rooms are also connected with doors or private hallways.
3. Know what you need
A 1,000-dollar-a-night room in a luxury hotel seems like a waste of money if all you need is a bed and a shower. Meanwhile, you can't expect five-star facilities in a 50-dollar room. Amenities differ from hotel to hotel, and the more you're willing to pay, the better the room will be. You need to think about what you need to find the right hotel room for you.
If you want a big room (or even a suite) with a sitting area and access to a laundry list of creature comforts, then you'll want to find a hotel rated at least three stars. Just be prepared to pay the price: the average luxury hotel room costs around $880.
A standard room should be sufficient for most people. You'll get access to a double or queen-size bed, a full bathroom, cable television, internet access, a telephone, and a minibar. Feel free to ask the hotel if you have any special requests. It's not uncommon for travelers to ask for a desk if they want to do some work while they're on holiday.
A final word
Booking a hotel for a mountain vacation can be challenging, especially if you don't know what you're looking for. Not all accommodations are the same, and a log cabin will offer a different experience from a chain hotel. It all boils down to what you want in a hotel room.
Do some research about where you want to spend your time and find a nearby hotel to minimize travel times. Every hour lost to delay is time taken away from your vacation. Next, make sure you make the right arrangements if you're traveling with family. And finally, get a room that's just right for your needs. You don't want to spend too much money on things you're never going to use.