Is mountain biking one of your passions? Are you getting tired of your usual bike routes in the locality? Well, maybe it's time to visit one of the five best places for mountain biking in the U.S.
If you have been a mountain biker for a long time, there will always be that one bike trail special to you. However, a change of scenery is often good. So, pack up your mountain bike in your trailer bike hitch alternative and consider one of these places for your next biking destination:
1. Moab, Utah
Moab has always been one of the top destinations for mountain bikers all over the country. The varying terrains, famed trails (Porcupine Rim, Slickrock, Whole Enchilada), and scenic views of La Sal Mountains make Moab a mountain biker's haven. Even though Moab is a small town, there are many establishments that can make your stay comfortable and enjoyable. Apart from mountain biking, you can enjoy camping in one of Moab's national parks.
Due to Moab's popularity among mountain bikers, accommodations can get booked pretty fast, especially during holidays and weekends. Be sure to book in advance or go camping to experience nature fully.
2. East Burke, Vermont
The Kingdom Trails is deemed as the best mountain bike trail network in the country, so it's no surprise that many mountain bikers visit Vermont for the experience. Darling Hill has the majority of singletrack trails that sit on the scenic hills of the state. These singletrack trails converge with Burke Mountain, which has more technical trails that are best suited for intermediate to advanced bikers. Thanks to the multi-use trails, all types of riders can enjoy Kingdom Trails and the surrounding forest.
3. Sun Valley, Idaho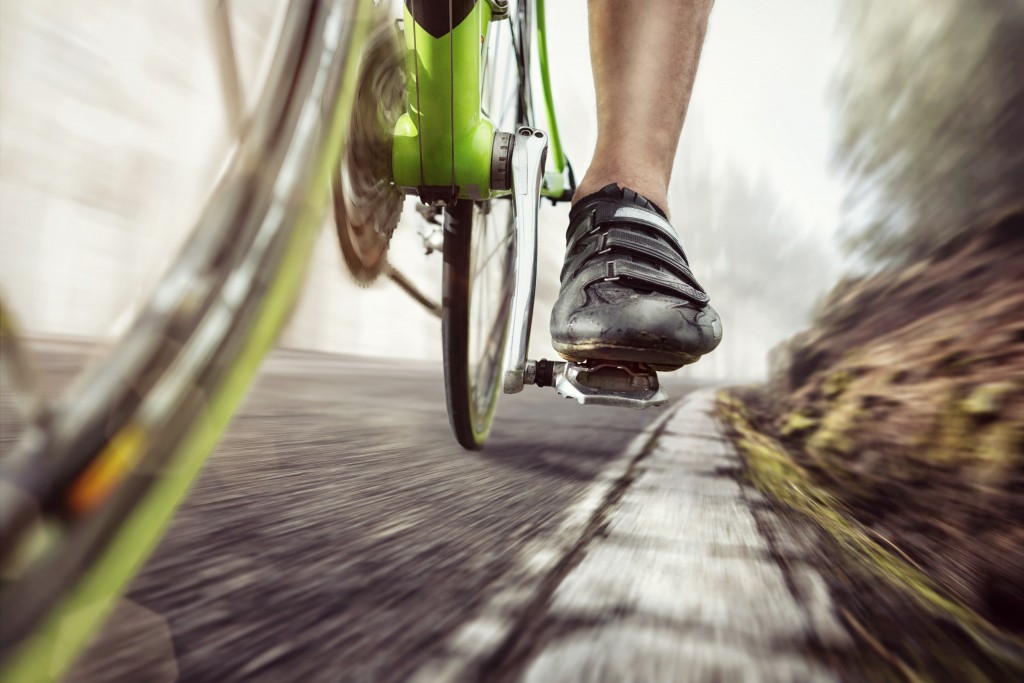 Whether you're a beginner or an advanced mountain biker, Sun Valley has trails that can be enjoyed by all levels of bikers. There are more than 400 miles of singletrack trails and 30 miles of paved bike paths. These trails vary in terrain and difficulty, ranging from paved and smooth to rough and rocky. Aside from various trails, Sun Valley has a bike park that can be used by everyone, even young kids. That said, it's safe to say that Sun Valley is a worthy destination for families with children since the town also has a lot of other entertainment establishments.
4. Harrisonburg, Virginia
Harrisonburg is a small college town located in the beautiful Shenandoah Valley, and it's also one of the best places for mountain bikers. With about 500 miles of trail weaving around the town and the George Washington National Forest, Harrisonburg's trails are among the best ones for intermediate and advanced bikers.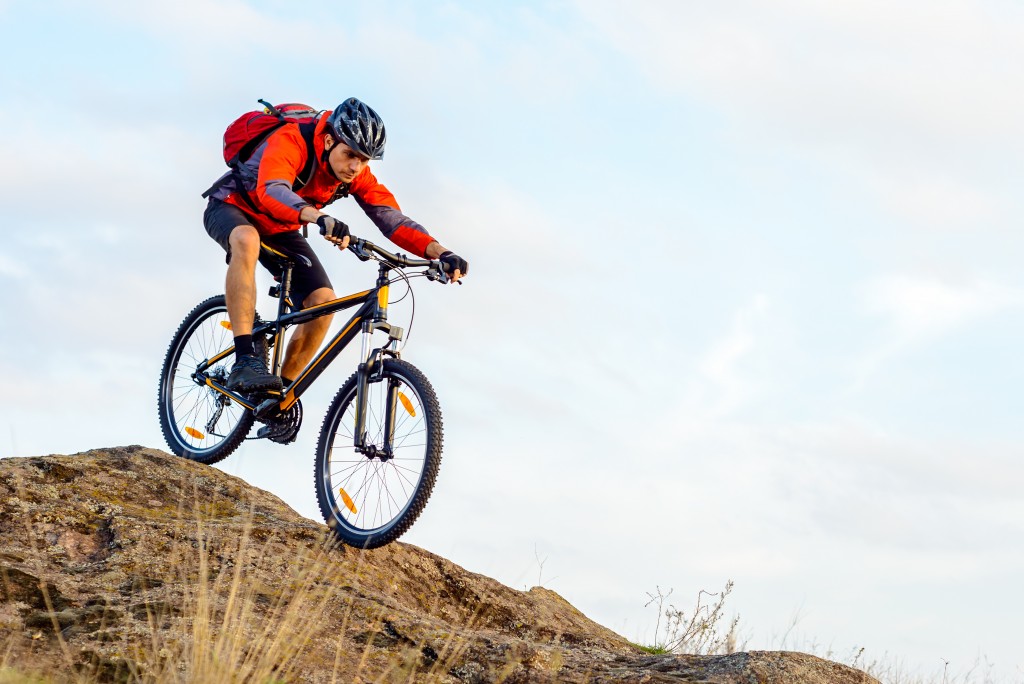 5. Brevard, North Carolina
Brevard, located near Pisgah National Forest, is a popular spot for mountain bikers. In this town, several contests are held such as the annual Pisgah Mountain Bike Stage Race with almost 2,500 bikers in attendance. The downhill slope of the trails is sure to give you the adrenaline rush you've been longing for.
Mountain biking can be a dangerous sport, and that's what makes it a fun activity for many people. If you're looking to improve your mountain biking skills, these places may just be the best training spot for you.