Off the Sports is a website dedicated to covering everything about the world of sports.
Are you interested in the history of basketball? Would you like to learn more about the world's record holders in weightlifting? Are you looking for practical advice on the perfect socks for hiking? Then Off the Sports is the site for you.
Off the Sports gives athletes a reliable source of information, so they can improve their performance in their chosen sport. Our articles provide sensible advice, updates on techniques, and information on sporting goods.
Serious athletes know it takes a combination of dedication, the right equipment and proper practices to achieve greatness in their field. Off the Sports will help you access or find all these things and let you reach the top of your game.
The world of sports is action-packed, with new developments coming in every hour. Off the Sports covers as many events and updates as we can. We know how exciting it is to know which team is leading and which athletes have taken the gold. Off the Sports is ready to report and write about all the action.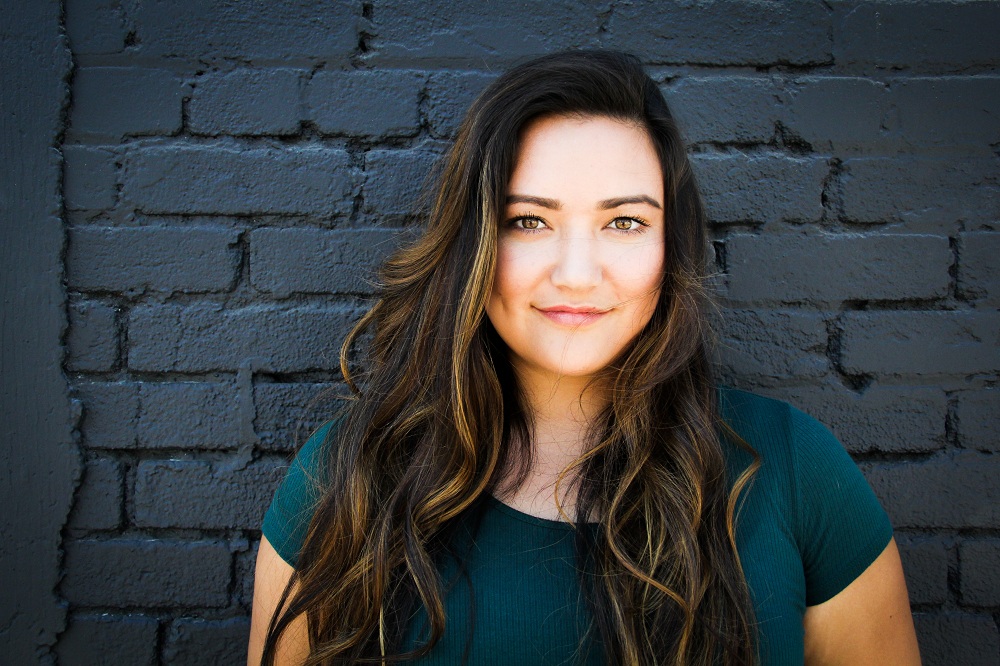 Angela was born and raised in California and grew up loving an active lifestyle. She enjoys her job as a fitness instructor and helps men and women achieve their desired body the healthy way. On the weekends, when she's not writing or editing for Eleanor Crook, she's out biking with fellow enthusiasts in her area. She writes health and wellness articles and hopes to prove that a vegan, gluten-free lifestyle can still be fun.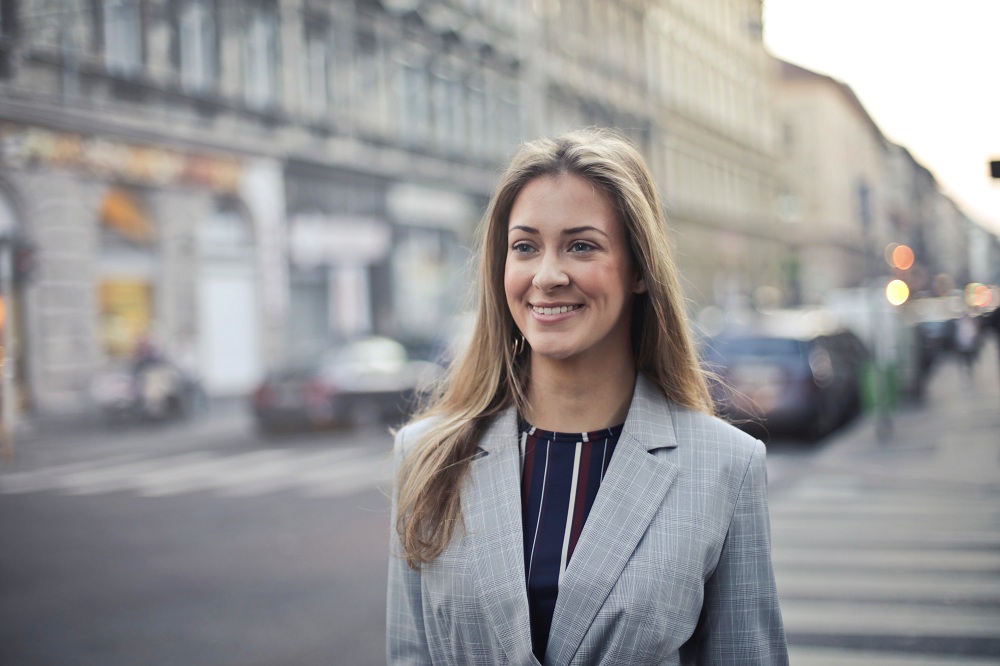 Regine interned for a few beauty brands in Los Angeles and freelanced as a makeup artist before she became a beauty guru. Though she loves watching beauty vloggers share their wisdom, she's very shy on-camera and hopes to provide the same tips and tricks in her articles. She's open to all brands to prove their products' quality, but she prefers organic and cruelty-free makeup brands.